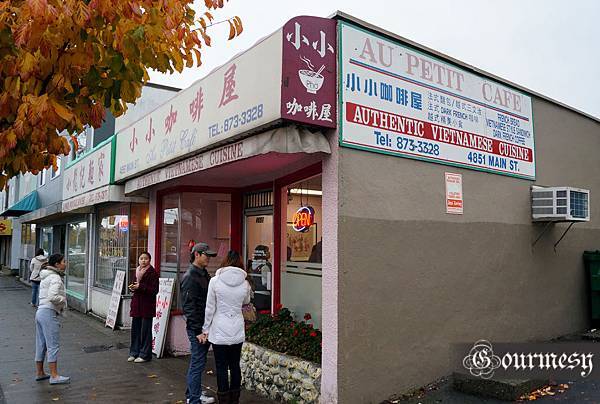 Au Petit locates at a quiet part of Main St, just right beside Long's Noodle House.
The two restaurants serve very different dishes but both are very popular.
Au Petit is one of the best Vietnamese restaurants in Vancouver.
The picture above was taken at 3pm and there's still a line up…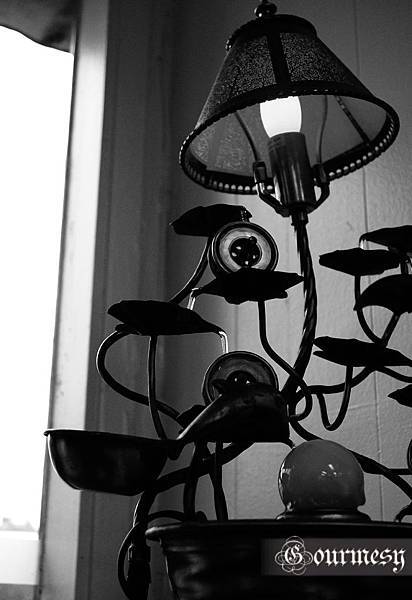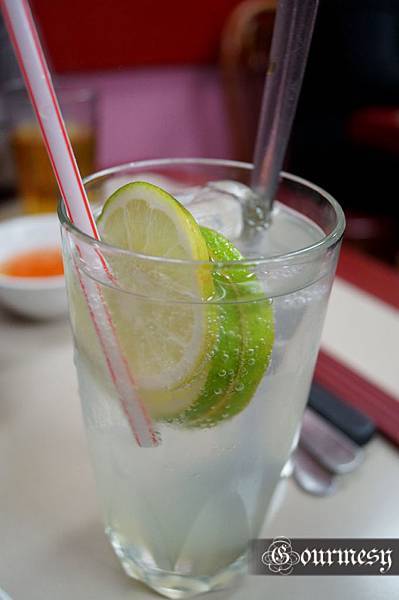 Soda Lime
Refreshing. A bit too sweet for Y.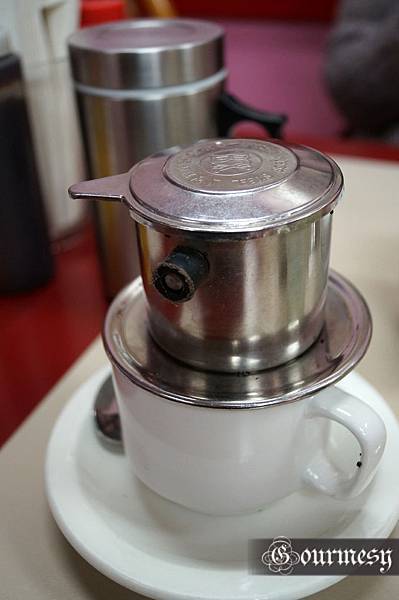 Cafe Sua Nong
Dark French Coffee with Condensed Milk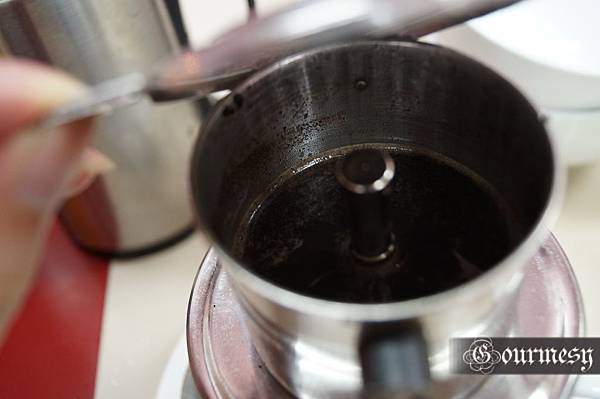 The coffee smells very strong and good. It would be more beautiful if they use a glass instead of a cup.
Since we ordered a hot one, they gave us a bottle of hot water:)
At the moment the coffee stopped dropping…we tried it with but it's way toooooo sweet to us><
We have add some water but still….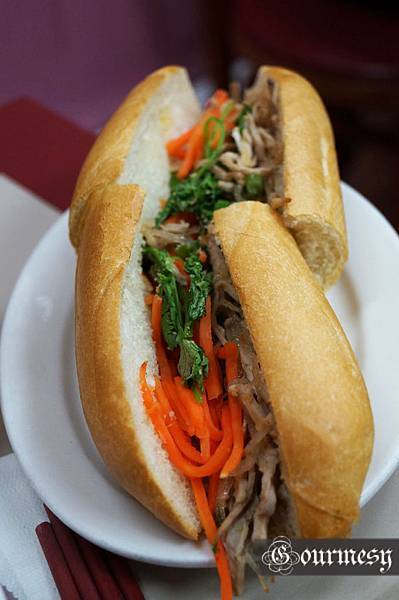 Banh Mi Bi
Vietnamese shredded pork Sub
I love the sub very very much!!! Warm. Crispy. Crunchy. Fluffy…What else do we need for a good sub??
Sadly the shredded pork doesn't taste very good.
Banh Mi Thit Nguoi
Homemade Ham, Liver pate sub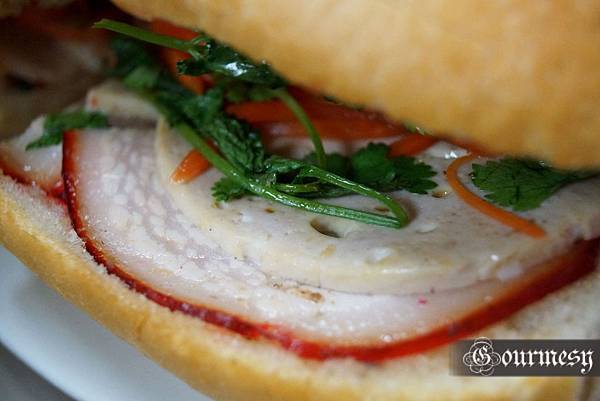 T.H.E B.E.S.T!!!!!
The BEST sub I have ever had!!!!
Again their bread is superb and with the  ham and liver pate!!!!
Nom nom nommmmmmm><I know you will love it like I do too!
Can't afford to miss it!! Just TRY!!!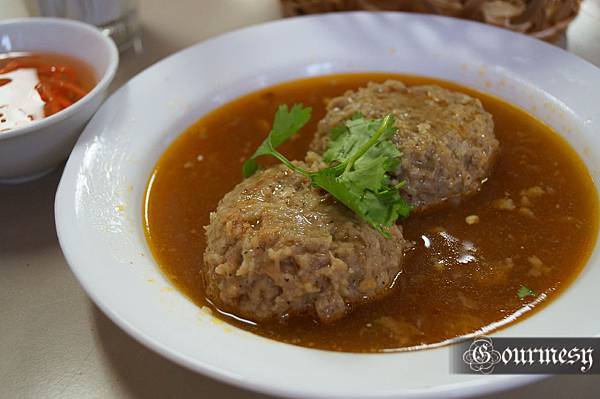 Banh Mi Siu Mai Dia
House Meatball served in a plate with french bread sub
Another signature ofAu Petit.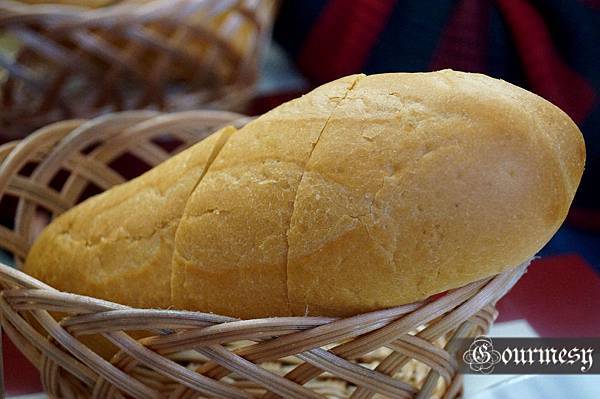 Dip the soup with their perfect sub. Mmmmm><Yummm!!
However, I personally think that the siu mai are not as good as I have expected…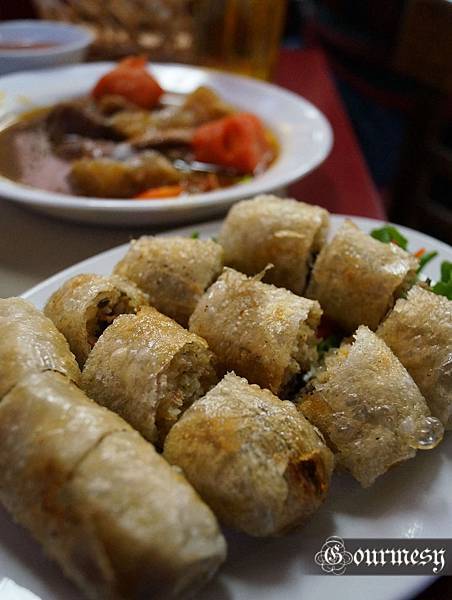 Cha Gio
Vietnamese Spring roll
Not bad.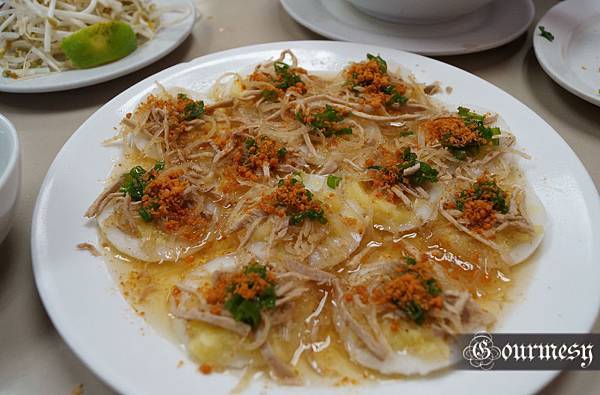 Banh Beo (weekend only)
Steamed Rice pastes topped with mashed green bean, shredded pork, shrimps bits, green onion and fish sauce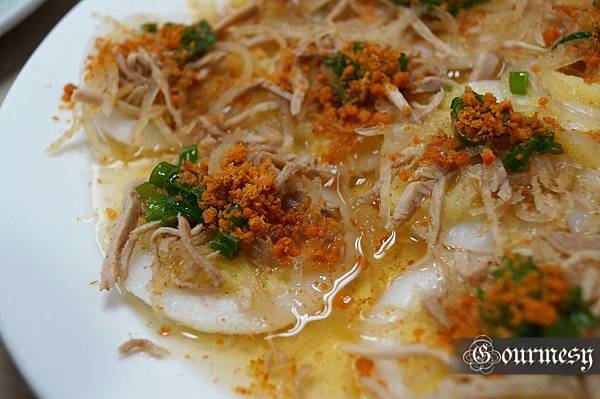 Very unique and interesting.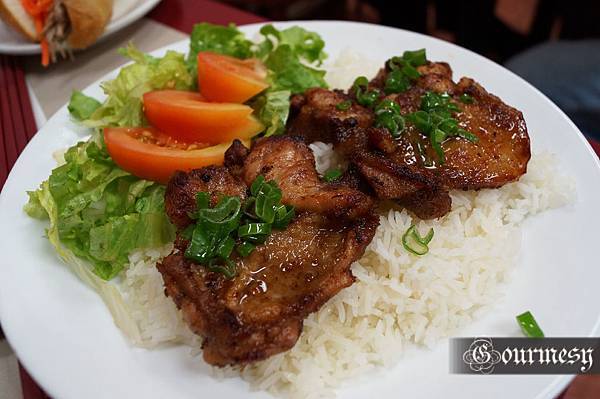 Com Ga Nuong Xa
BBQ lemongrass chicken on steamed rice
Not bad but again…we have expected too much.
其實應該也料到..這類的白飯比例絕對偏大, 那兩塊燒雞..太迷你了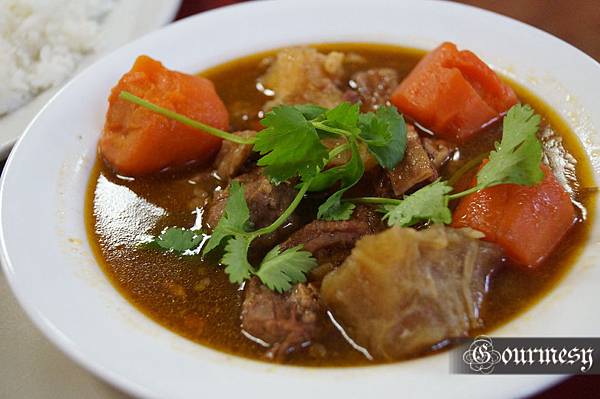 Com Bo Kho
Beef stew with Rice
Another popular dish. Simple but very satisfying.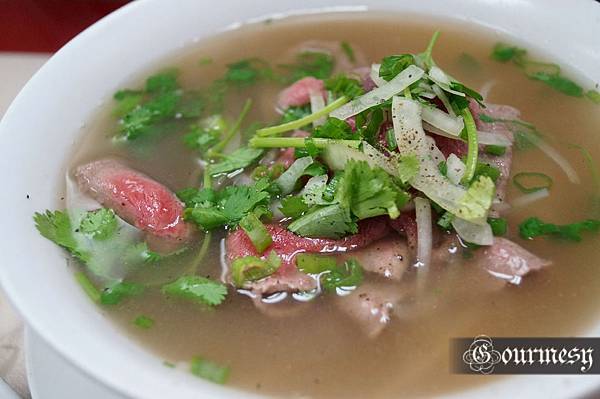 Pho Tai
Raw Beef and rice noodle in soup
Not bad but not outstanding.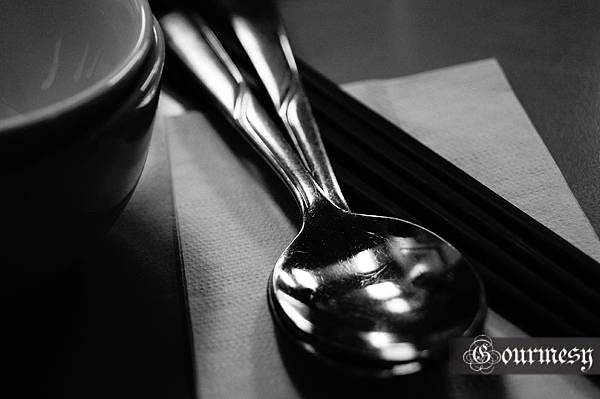 When people talk about Vietnamese, the image of "Pho" always pops into our minds.
Au Petit may not serve very good pho but they serve probably the best sub in Vancouver.
It's a small restaurant at the quiet area but there's always a line up outside.
Au Petit Cafe 小小咖啡屋
(604) 873-3328
4851 Main St Vancouver, BC
Related posts: