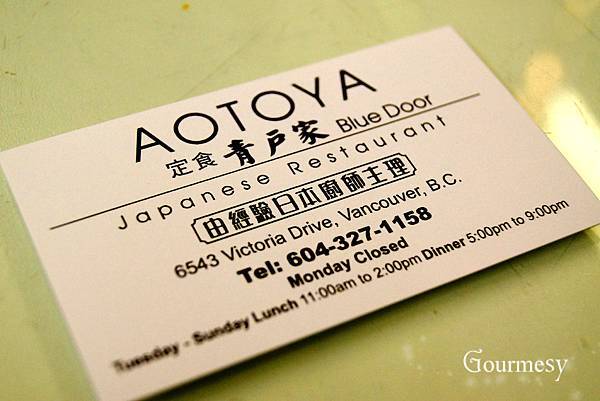 Tenhachi has closed…The owner soon opened Aotoya Blue Door on Victoria Dr.:D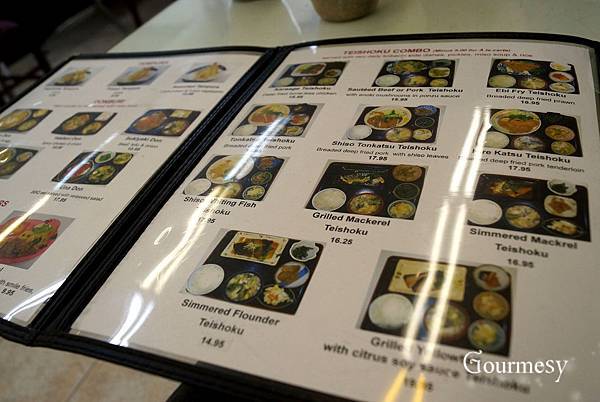 The menu hasn't changed much:)
Ginger Pork Teishoku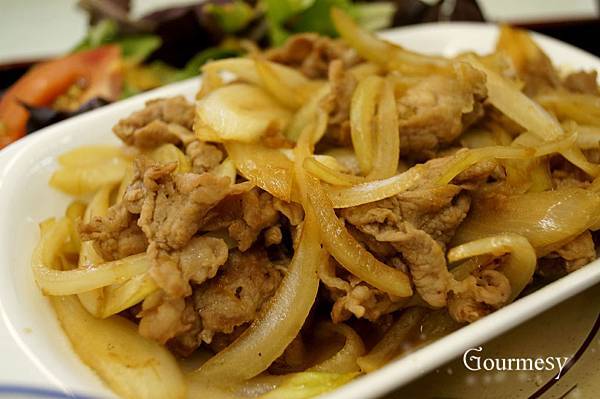 Everything tastes the same but the pork is not as fresh…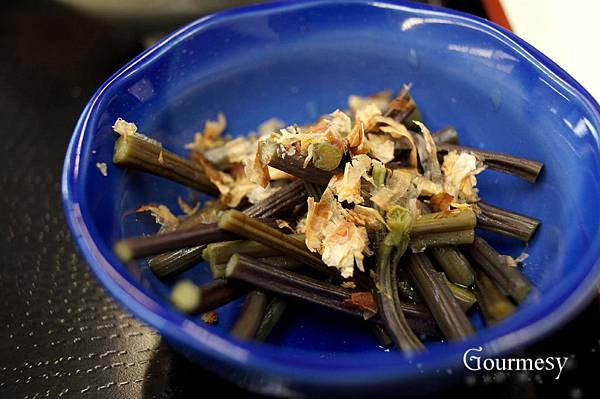 The sides are very healthy like before.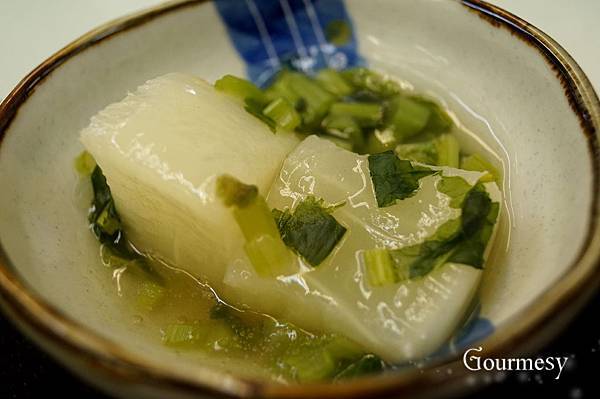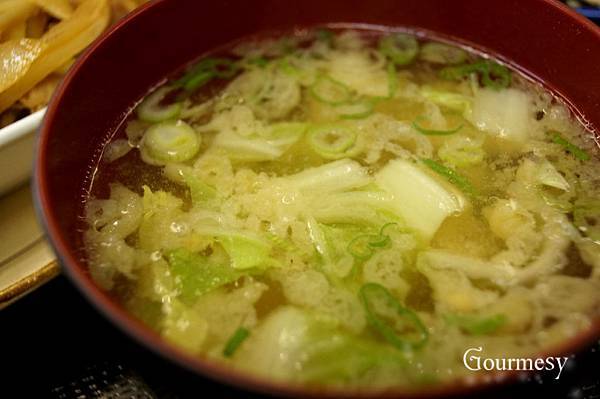 I always love their miso soup. Tasty!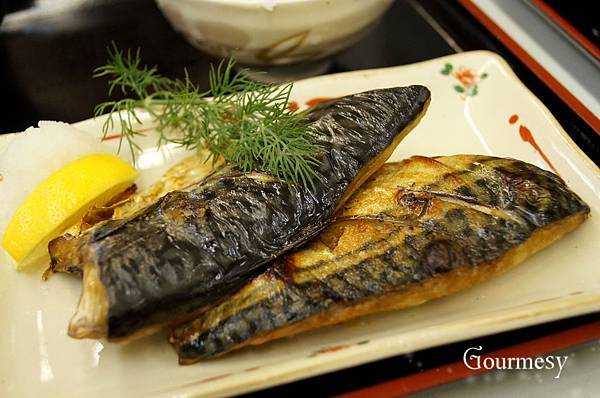 Grilled Mackerel Teishoku
Smells nice. Not oily.
Wait time too long…
Sauteed Beef Teishoku
with enoki mushrooms in ponzu sauce
A bit too sour at first but it comes better after awhile:)
Not bad.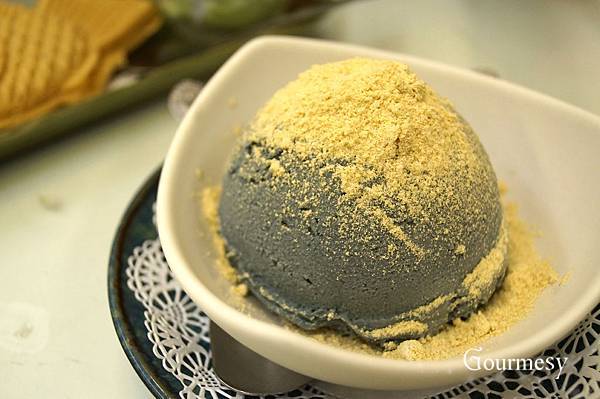 Black Sesame Ice Cream
It's a large scoop:DD Nice!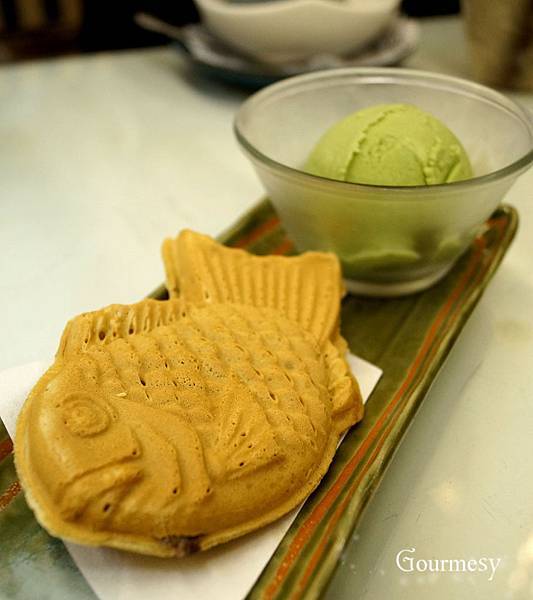 Taiyaki with Ice Cream
This is a combination that no one can resist, haha.
Yummy!
The quality is almost as same as Tenhachi.
I have to admit that I still miss Tenhachi's ambiance and the lovely garden…
However, I know for sure that I am not the one who miss those most.
It's always hard to be an entrepreneur.
If you like Tenhachi, please don't forget to support Atoya Blue Door:)
Aoto-ya Blue Door Japanese Restaurant 青戶家
(604) 327-1158
6543 Victoria Drive  Vancouver, BC
Related posts: