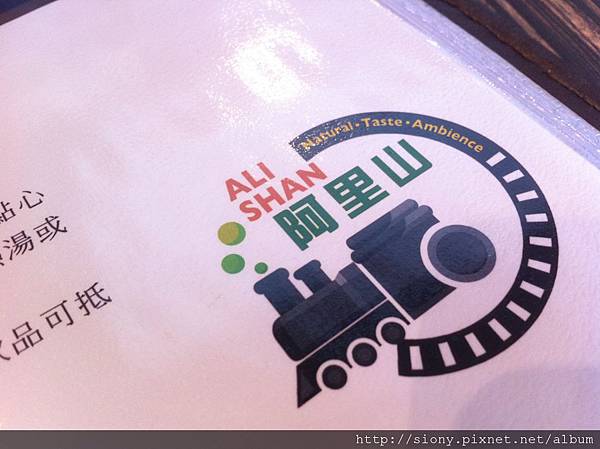 We both love Ali Shan.
We remembered when we were still in college, we usually came all the way from downtown to Burnaby to visit Ali Shan.
After it closed, we thought we could never eat its set lunch again but later found out it's re-opened on the other side of Crystal Mall.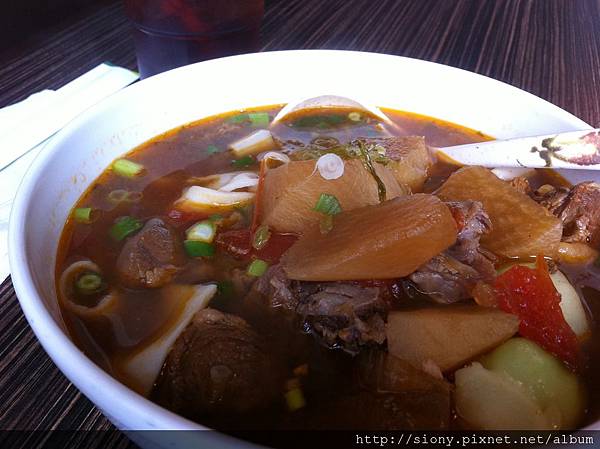 _
Beef Noodles
Good. The soup is nice.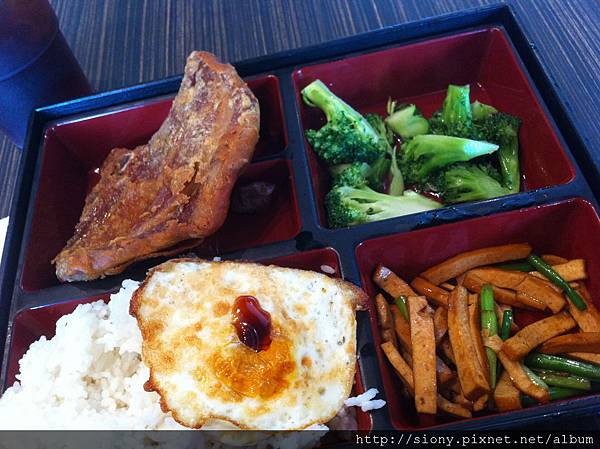 Railway Lunch Box 鐵路便當
Not bad.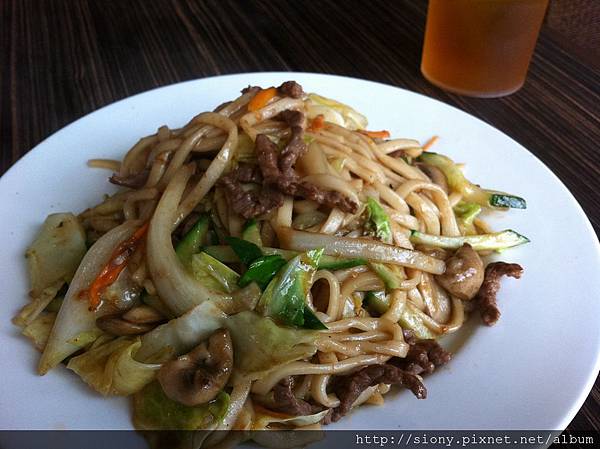 Satay Beef Fried Noodles
Not bad but too oily.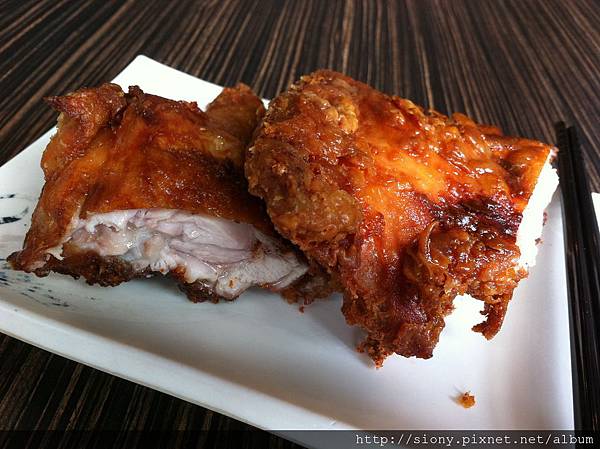 Deep Fried Chicken Leg
Good as always and juicy~~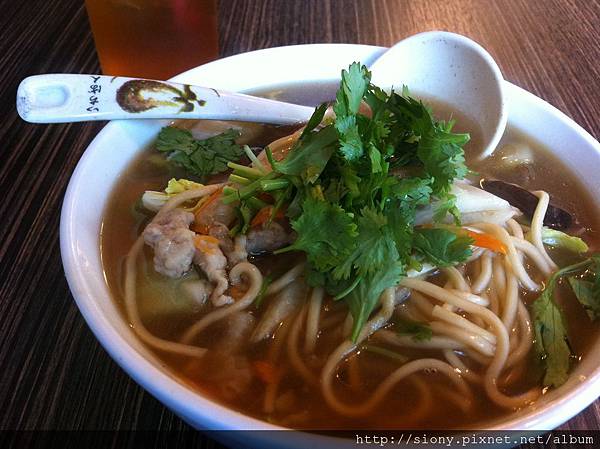 Noodles in Soup with Mushroom and Minced Meat 香菇肉羮麵
So-so.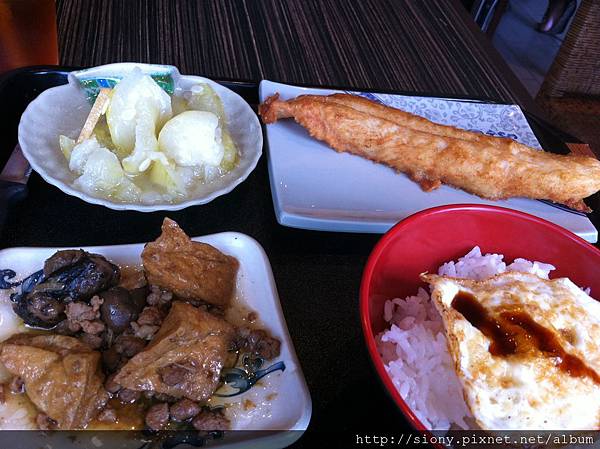 Fish Fillet Set Lunch 魚排飯
The fish is so good that I want to add an order.
Saba Fish Set Lunch 花鰻飯
Good but oily><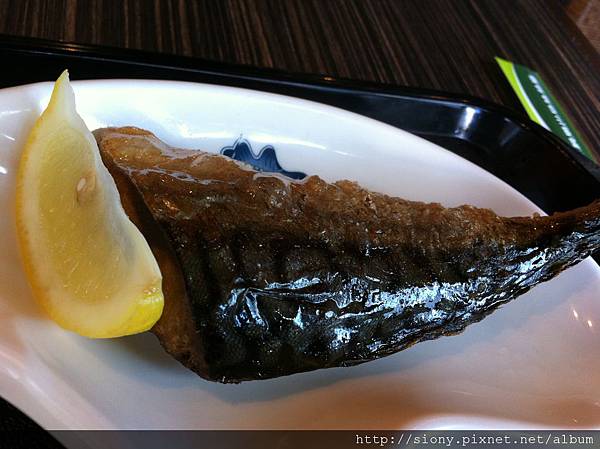 Although it says it's pan fried but I highly doubt it's actually deep fried…shiny shiny><
Like their food but same as most Taiwanese dishes…they are a bit too oily.
4500 Kingsway, Burnaby
Related posts: