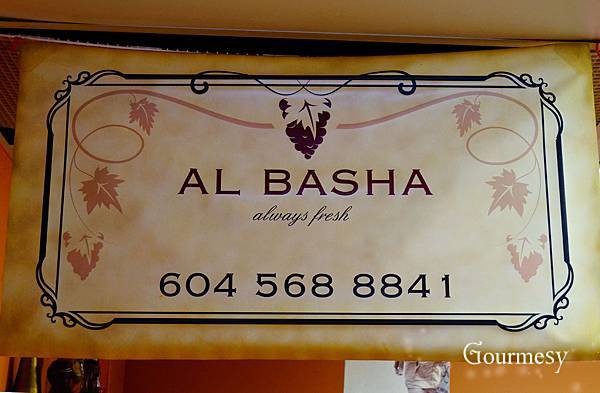 Halal has got a market share of one billion people.
Besides the religious purpose, Halal has something that can attract people.
Their way of treating animals and food brings the taste to another level.
Al Basha  is a very popular restaurant that serves Halal food.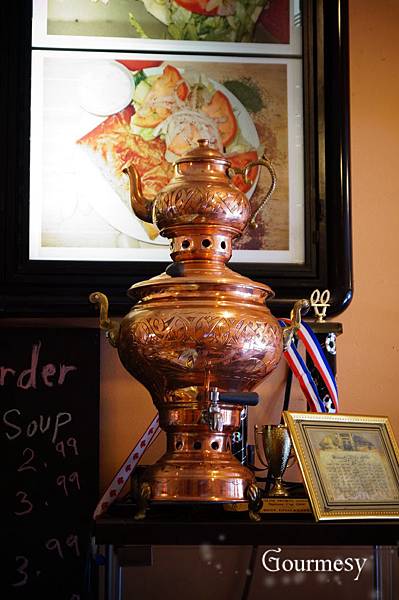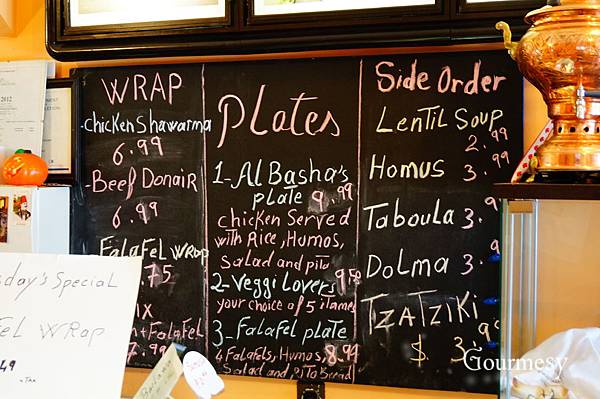 Menu.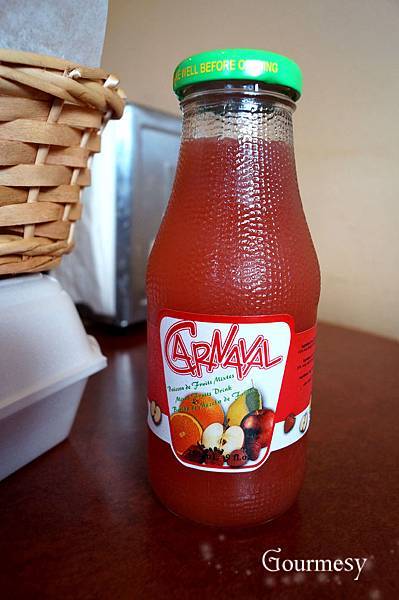 Mixed Fruit Juice
Nice. Taste a bit like smoothies.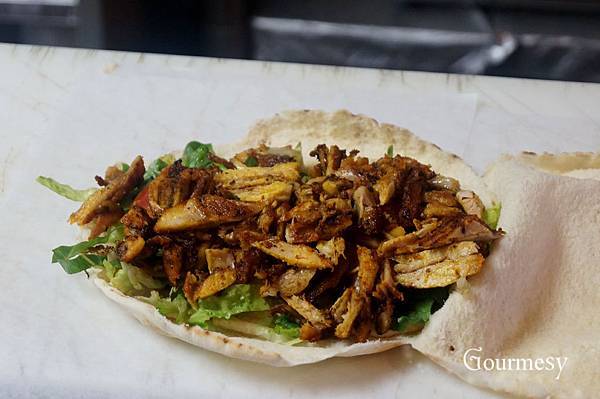 Al Basha's chicken is freshly cooked when you order.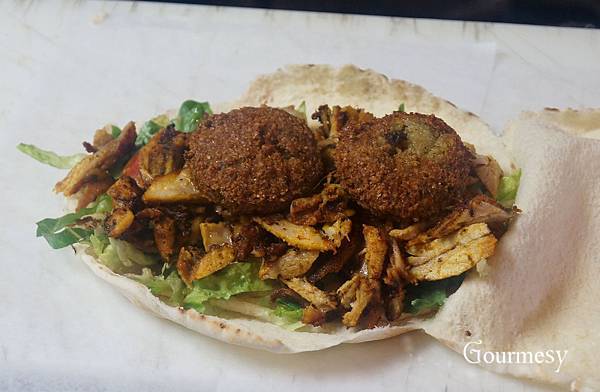 Falafel is very common but at Al Basha, all falafel is deep fried in front of you after you order.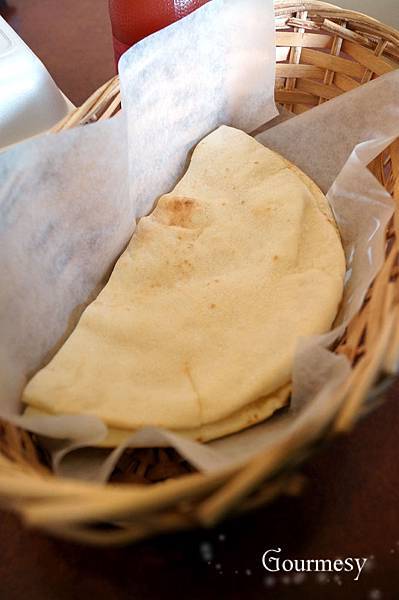 Chicken + Falafel Shawarma wrap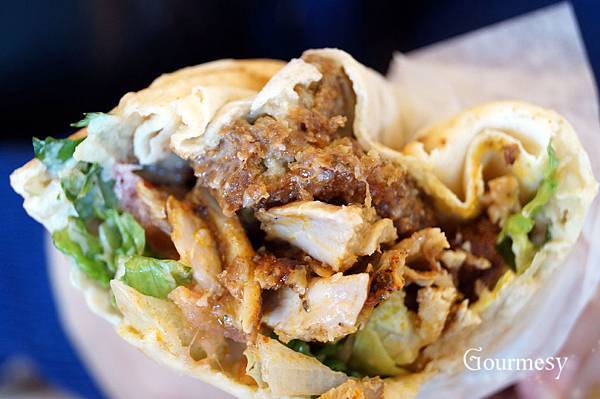 Mmmm~~Everything is fresh and juicy.
Smells very nice.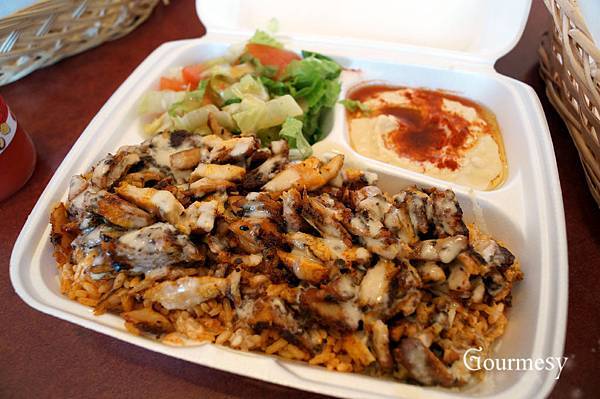 Al Basha's Plate
Chicken rice with hummus and salad.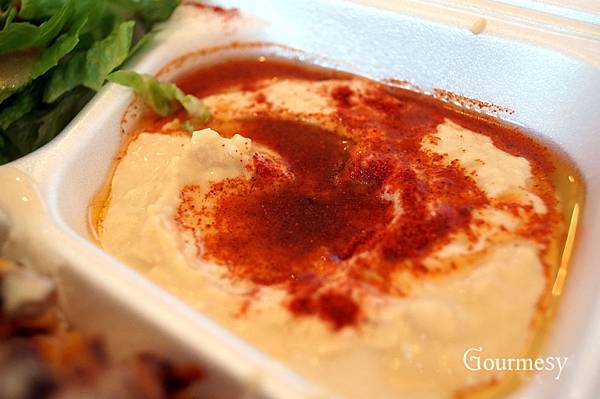 Hummus
Smooth and yummy.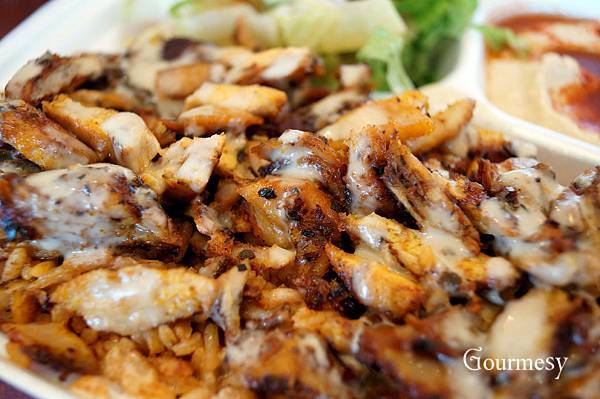 They are pretty generous on the portion of chicken.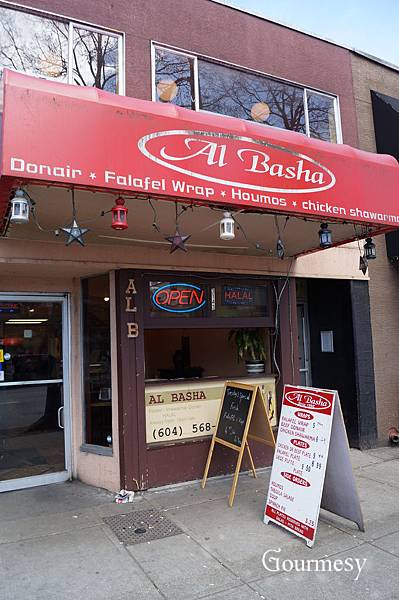 The price is similar to those at food court but the food is much more delicious and fresh.
Al Basha
(604) 568-8841
3143 West Broadway Vancouver, BC