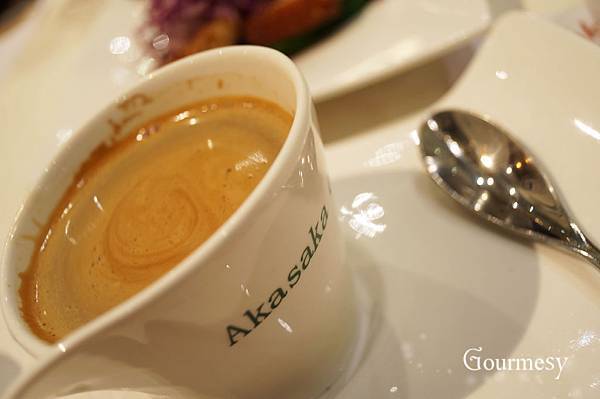 We ordered Akasaka Coffee and Lavender Coffee.
I have to say the service is not good at all…
"Why is it called Akasaka coffee? Is there anything special about it?" I asked.
"What kind of 'special' you wanna have? Akasaka coffee is Akasaka coffee."
Okay…so there's nothing special right? I just wanted to know more…
And the Lavender coffee…I can't taste any lavender in it.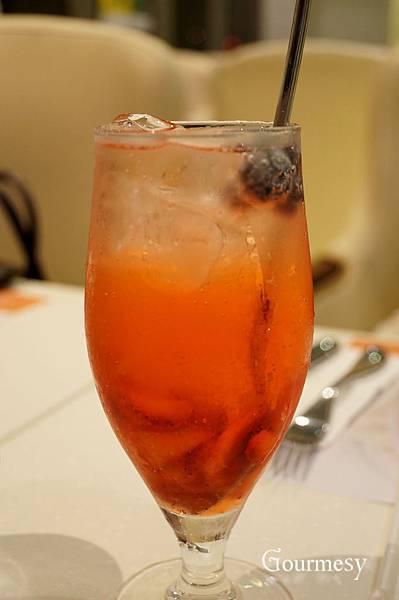 Strawberry Soda 草莓梳打
OK. Can't go wrong.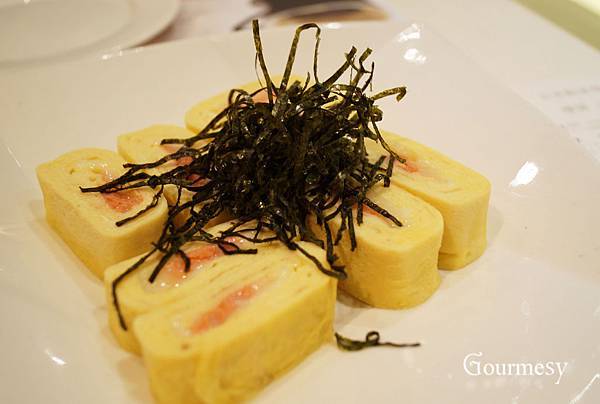 Spicy Cod Roe Egg roll 博多明太子卷
It sounds very attractive but it's very, very bland…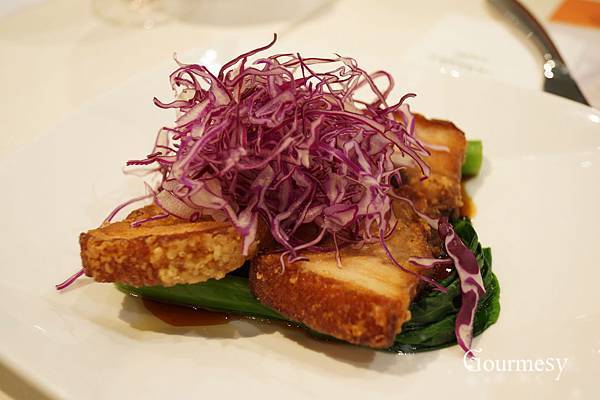 Fried BBQ Pork 炸叉燒配日式醬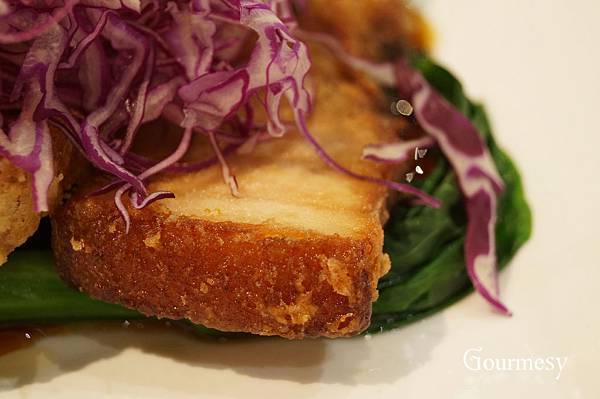 Good.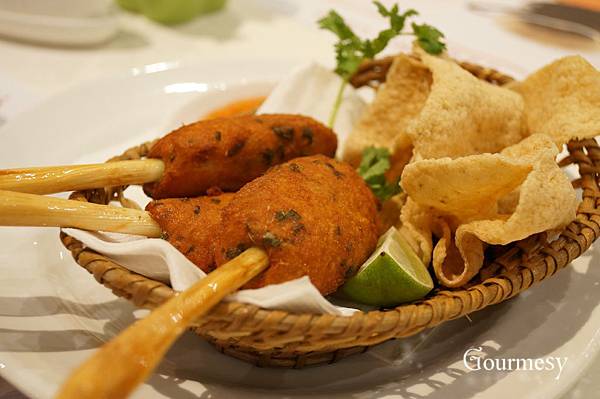 Fried Lemongrass Prawn 香茅炸蝦餅串
So-so and it's a bit too tough.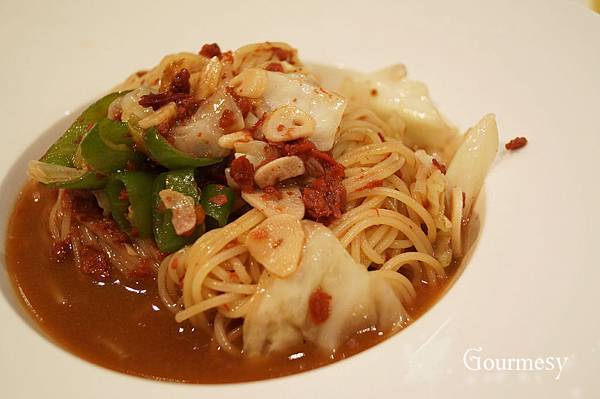 Corn Beef in Chili garlic sauce spaghetti 蒜蓉辣椒肉碎意大利粉
The texture of spaghetti is good.
If you like canned corn beef, you will like this.
To conclude, it's a nice place to have a chat with friends.
I haven't tried their pastries and sweets, but the food and the service I experienced…um..I don't wanna go again.
Akasaka cafe 赤阪咖啡
宋玉生廣場(皇朝)巴黎街117號大豐廣場第2座地下Q鋪
Shop Q, Tai Fung Bloco 2, 117 Rua De Paris, Alameda Dutor Carlos d'Assumpção
Related posts: