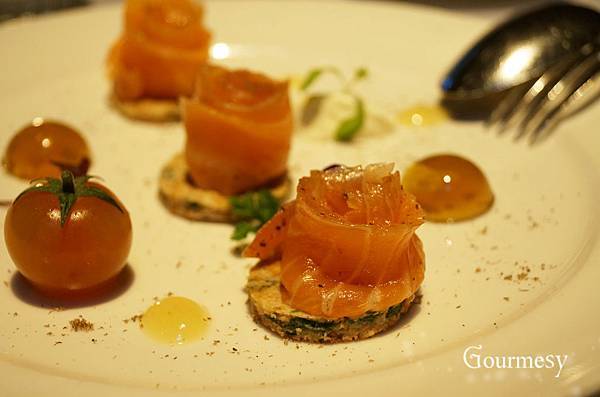 Agnès b. is a very popular brand in Asia.
It has various product lines such as apparels, flowers and restaurants.
You are visiting a food blog now so of course this post is about restaurant – Agnès b. Le Pain Grillé .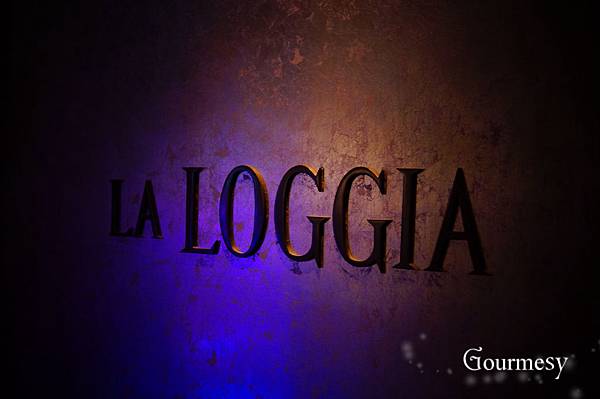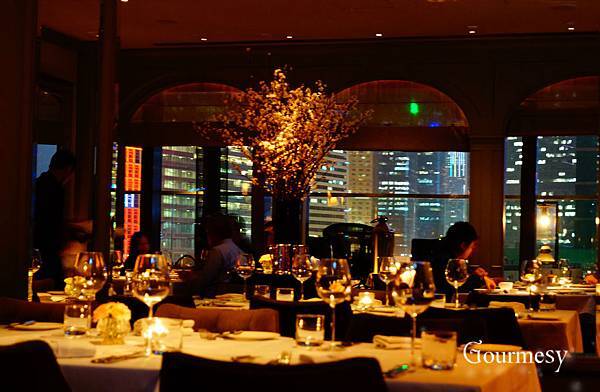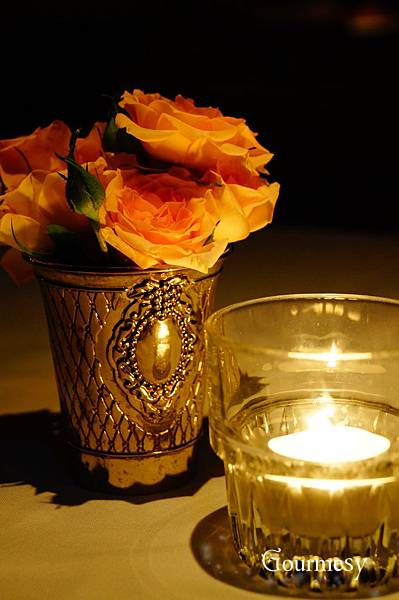 Dim and romantic.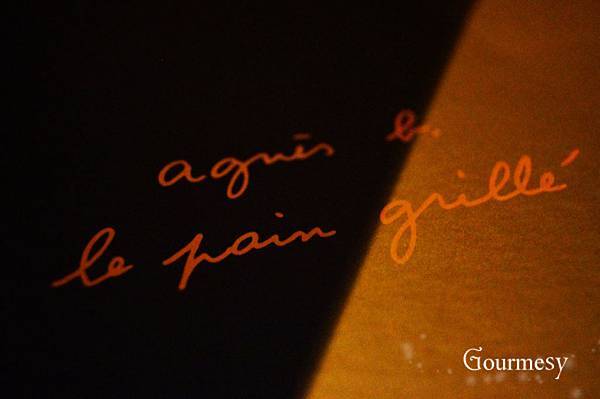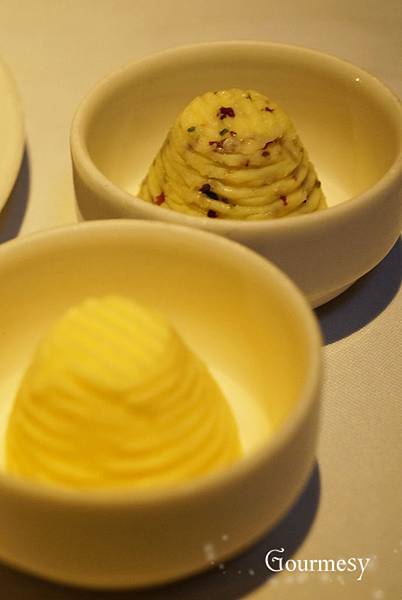 Butter and butter with seaweed.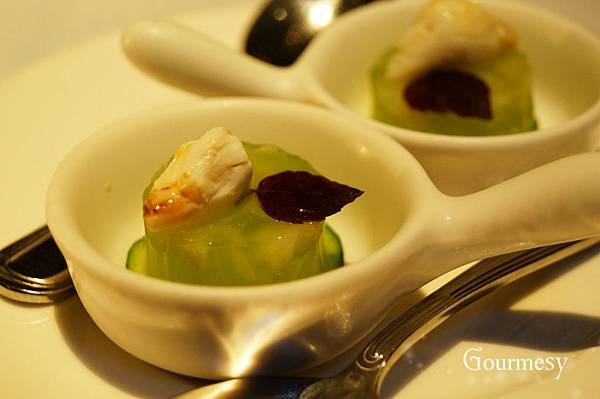 Crab meat with Cucumber jelly 蟹肉青瓜啫喱
On the house. Not bad.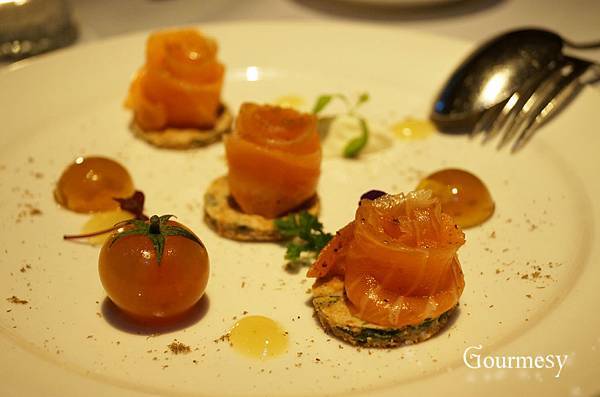 Saumon marine aux trois fleurs 薰衣草, 玫瑰, 木槿三文魚配紫菜餅
Marinated salmon with rose, hibiscus & lavender, seaweed blinis
Elegant display.
The floral fragrance is light but nice.
The seaweed does not match well with the whole dish.
Foie Gras de Canard Poele et  en terrine 鴨肝醬及燒鴨肝 
Seared & Terrine of duck foir gras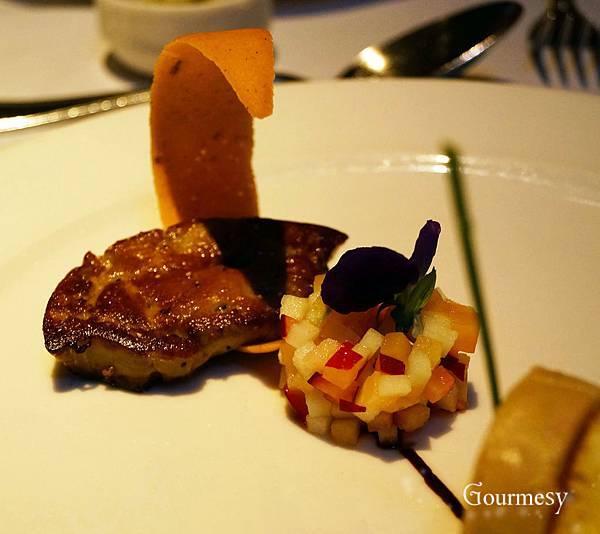 The terrine is ok while the foie gras is lovely.
The display is the most impressive.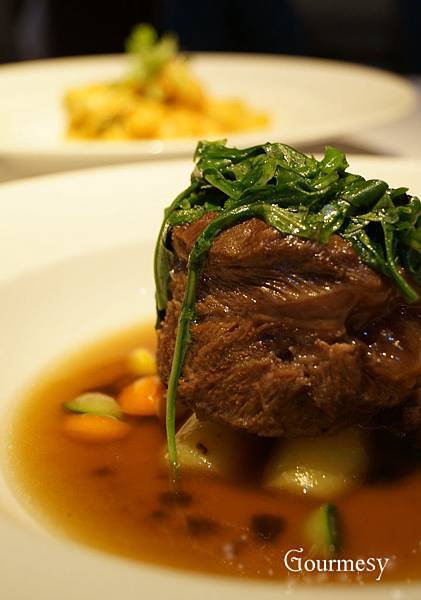 Joue de Boeuf, truffle noire et aragula  慢煮澳洲和牛面 配火箭菜松露清湯
Slow cooked Australian wagyu beef cheek in truffle broth, small vegtables, potato & aragula leaves
Super super tender and soft.
Truffle smells good but not matches very well with the beef.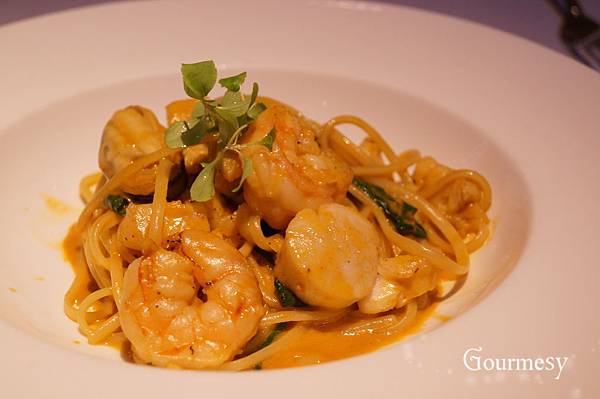 Linguini aux fruits de mer, 海鮮海脆寬條麵
Assorted seafood linguini with sea urchin 
The ingredients are fresh.
The taste of sea urchin is not obvious.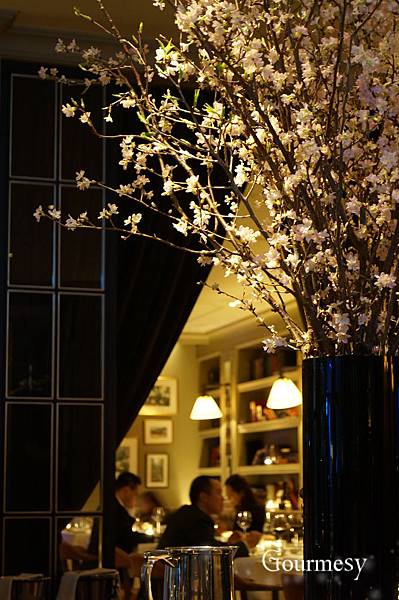 Ambiance: 90%
Ingredients: 85%
Taste:…ok, we will give it an 80%
Tastes not as good as the competitors in IFC yet worth a try.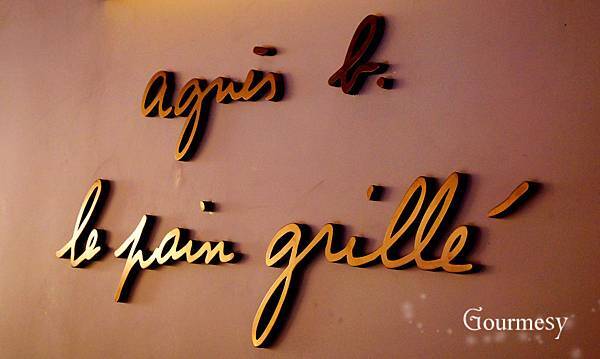 agnès b. le pain grillé
中環港景街1號國際金融中心商場二期3樓3093 & 3096-3097號舖
星期日至四: 12:00-23:30; 星期五,六及公眾假期前夕: 12:00-00:00
Related posts: