There are more and more nice restaurants opening on Commercial Dr.
Absinthe is one of our favorite French restaurants.
High quality and reasonably priced!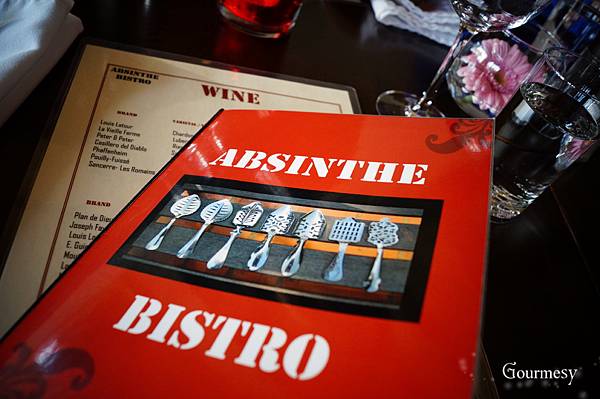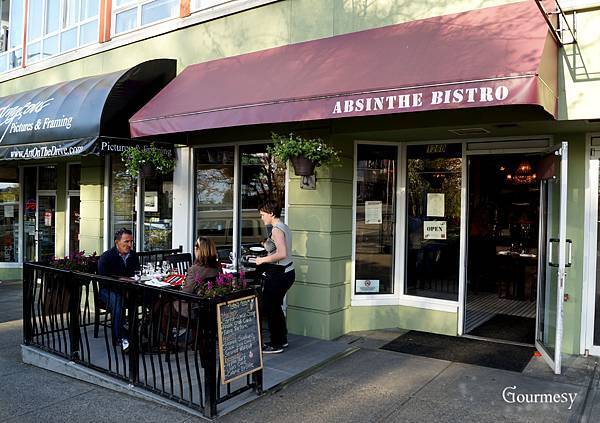 It looks small and we was a bit worried the first time we got there because it's relatively quiet compared to its neighbors.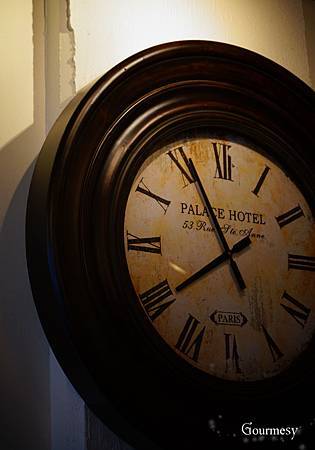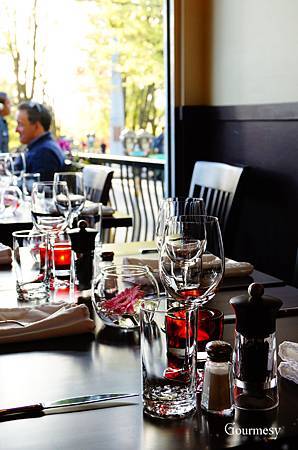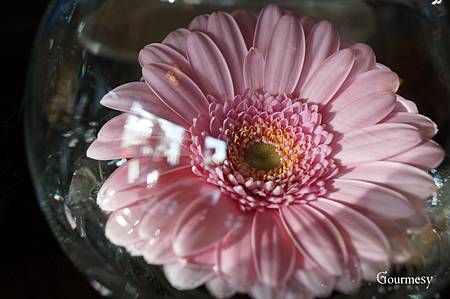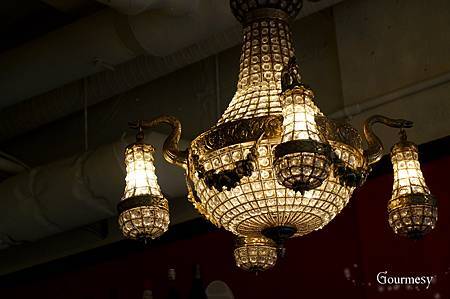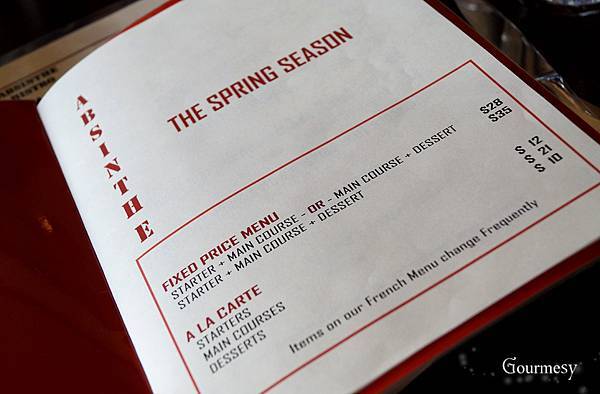 The menu is fixed priced with two courses or three courses, which is perfect for people who have difficulty in making choices (like us).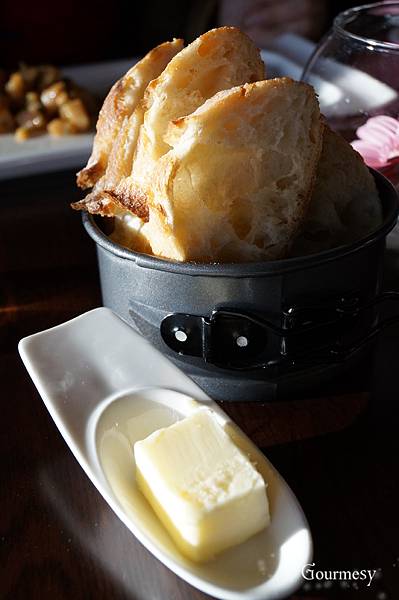 Bread with butter.
Very beautiful under the warm sunshine.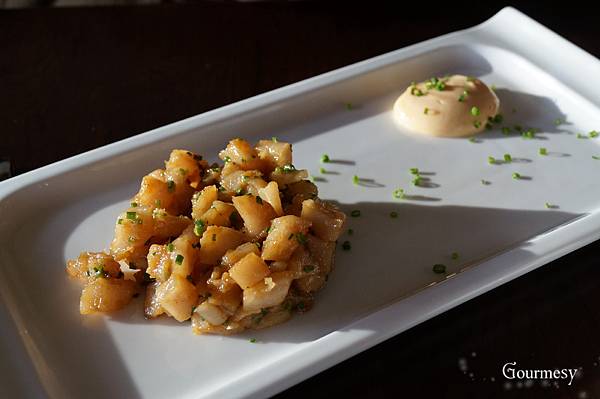 Albacore Tuna Tartare with Spicy sauce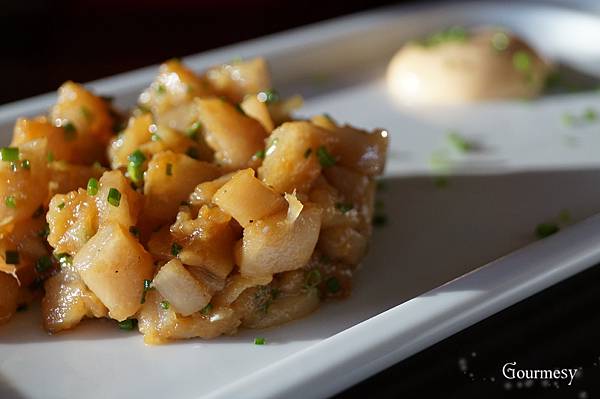 Simple and nice. Lovely with the spicy sauce.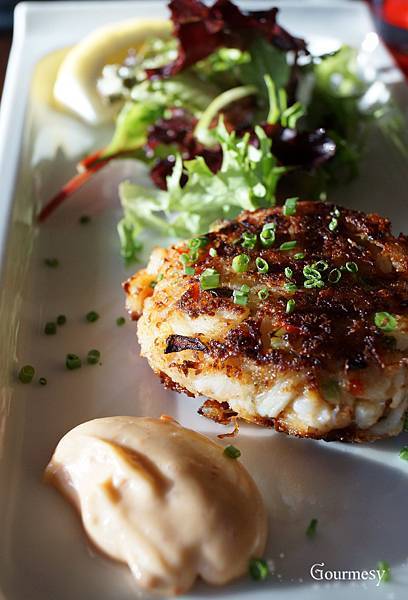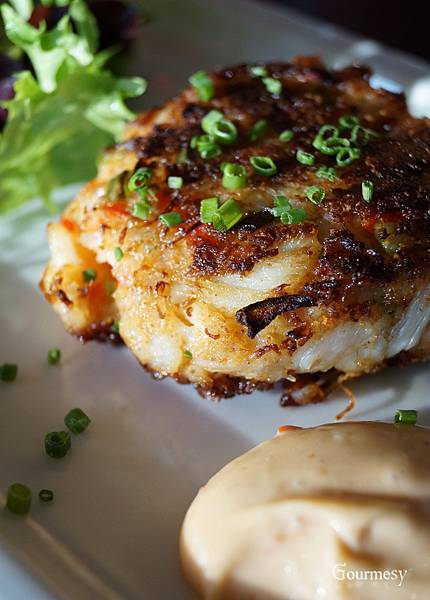 Crab cake with chipotle mayo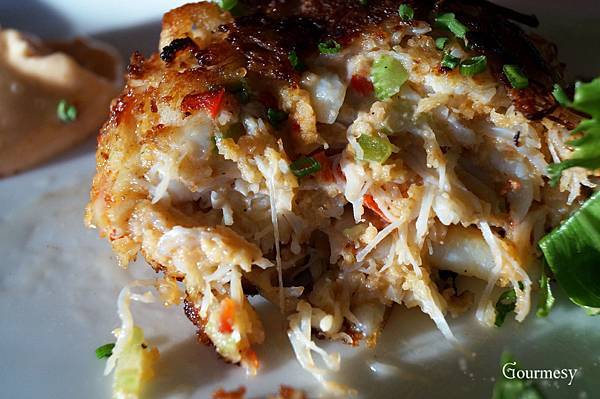 Lots of crab meat. Firm and fresh.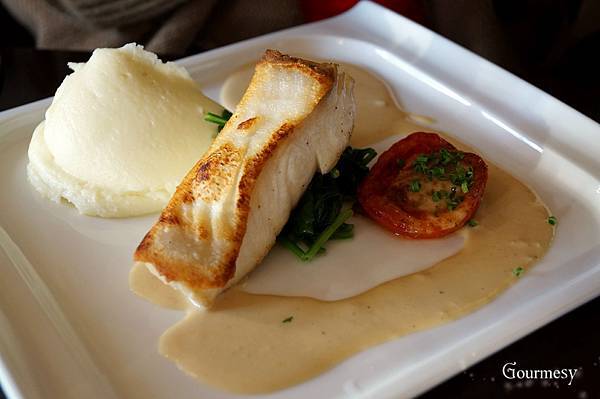 Seared Halibut, Roasted Garlic Cream Sauce.
Roasted Tomato, Sauteed Spinach, and Potato Puree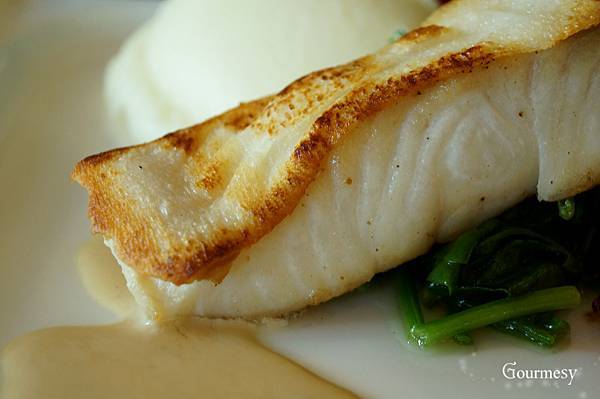 Smooth and tender. The fish itself is a bit bland but good with the sauce.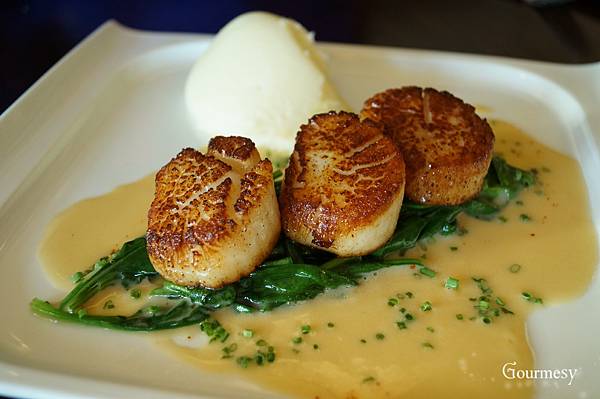 Pan Seared Scallops. 
Sauteed Spinach, Beurre Blanc Sauce, and Potato Puree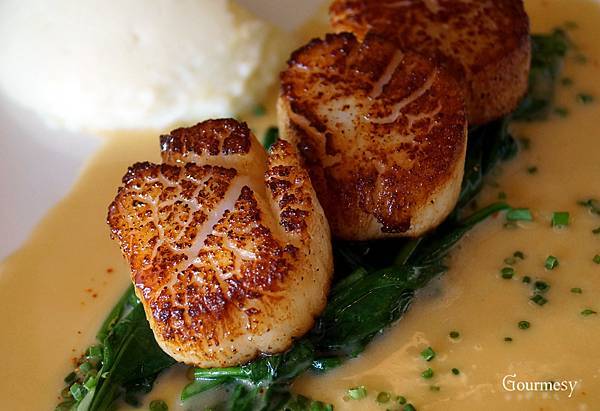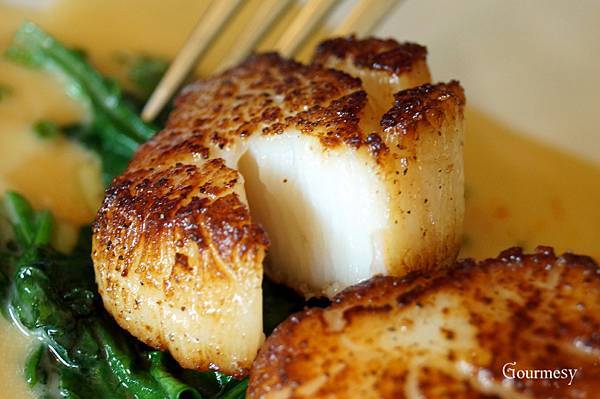 Love their scallops! Very very tender!!
The spinach matches very well with the sauce.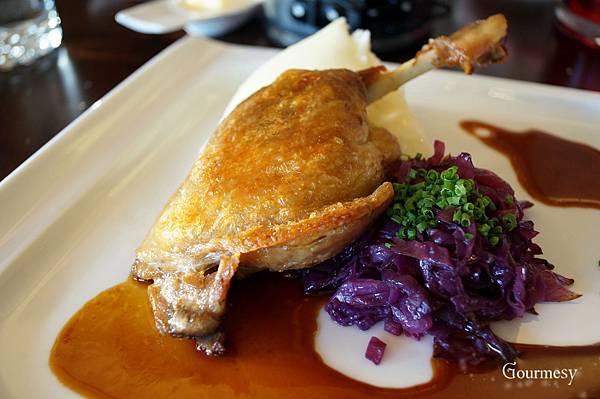 Duck Leg Confit, Braised Red Cabbage, Potato Puree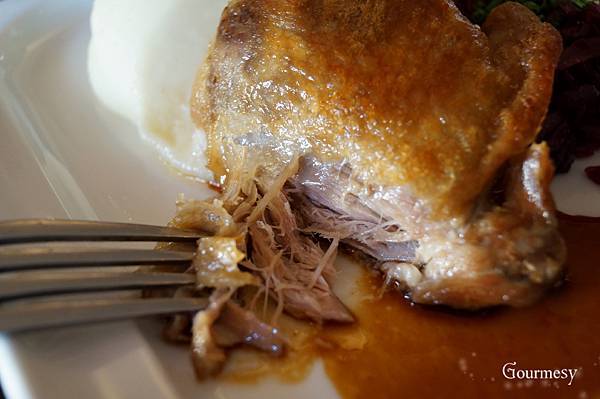 The duck leg smells really good. The skin is crunchy.
Everything is perfect.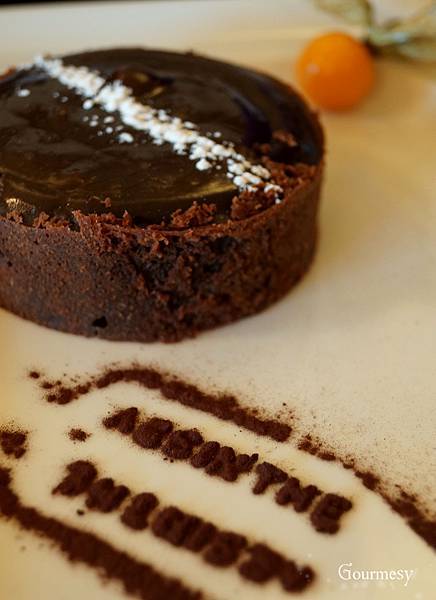 Molten Chocolate Lava Cake with House made Vinilla Bean Ice Cream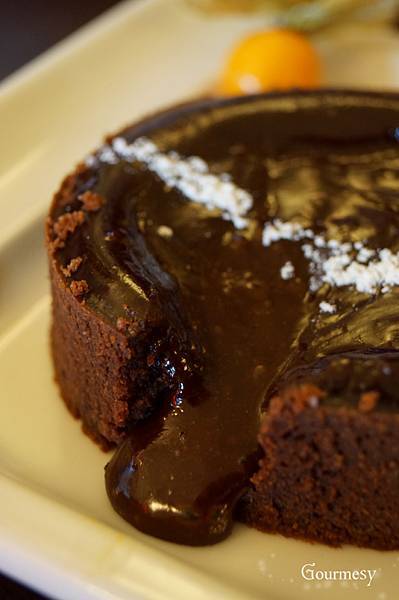 Pretty good but not as impressive as their starters and main courses.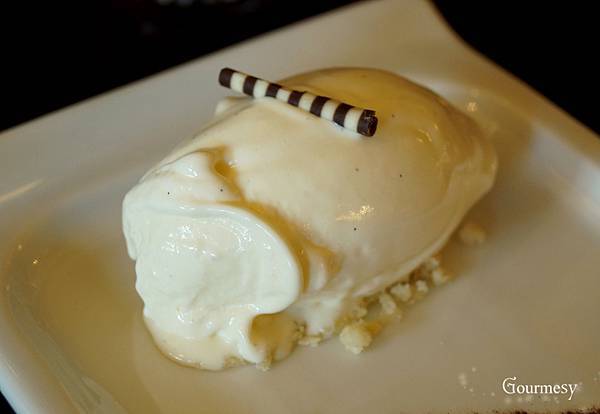 The vanilla bean ice cream is a bit disappointing.
The fragrance and the taste of vanilla is not strong enough.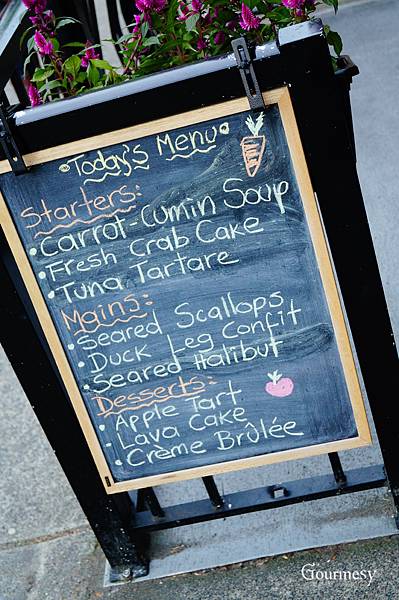 It's not like what we would find in other high end restaurants but it's reasonably priced and the food is tasty.
Very comfortable to dine in. The service, the smiles, the decorations, the food…all are lovely.
Absinthe Bistro
(604) 566-9053
1260 Commercial Dr  Vancouver, BC
Related posts: