After trying 3G, we have more confidence and interests in vegetarian restaurant:)
Here comes another famous vegetarian restaurant!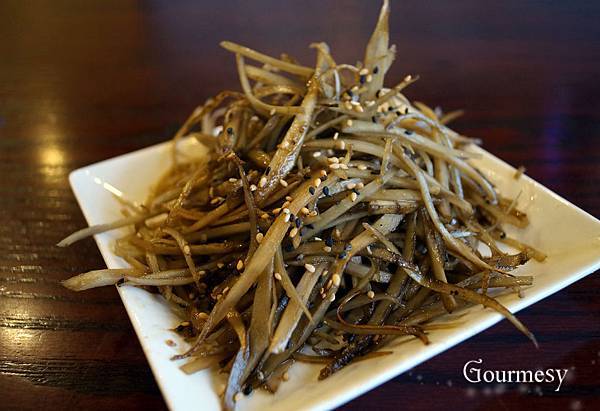 Sauteed Burdock 炒牛蒡
Not much seasonings. Fresh and refreshing.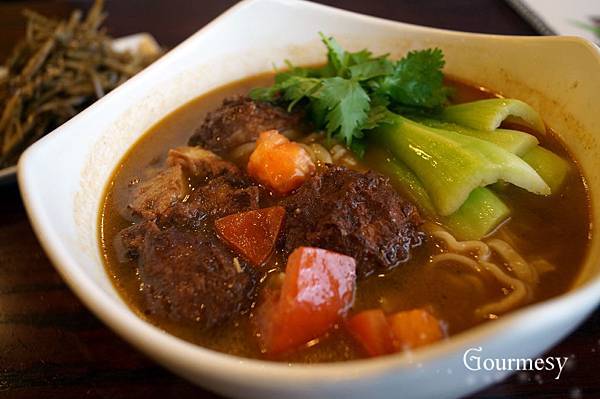 Soya Beef Brisket and Tomato Noodles 蕃茄素牛腩麵
Looks very real, haha.
The soup is very rich and the texture of the noodles are nice too.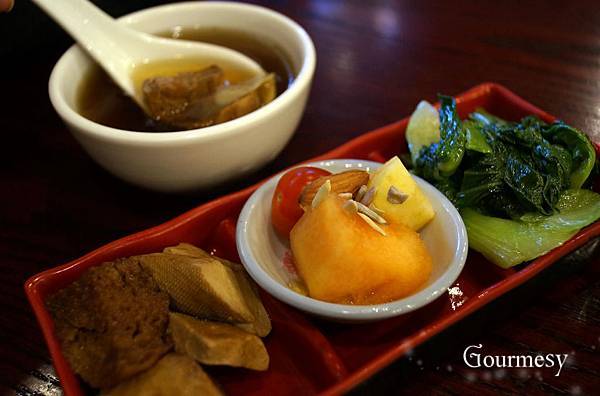 The noodles come with a Soup (Vegetables or Angelica) and three side dishes.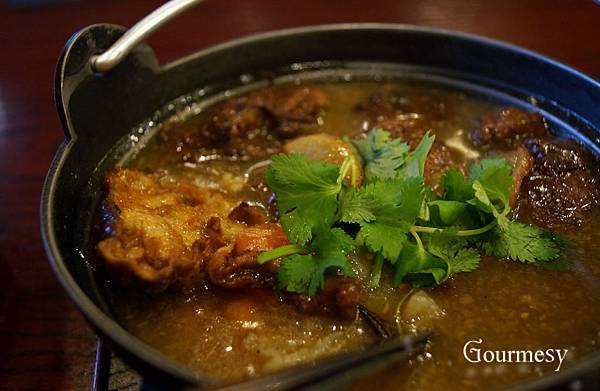 Soya Beef Brisket in Hot Pot 素牛腩堡
Very rich and nice!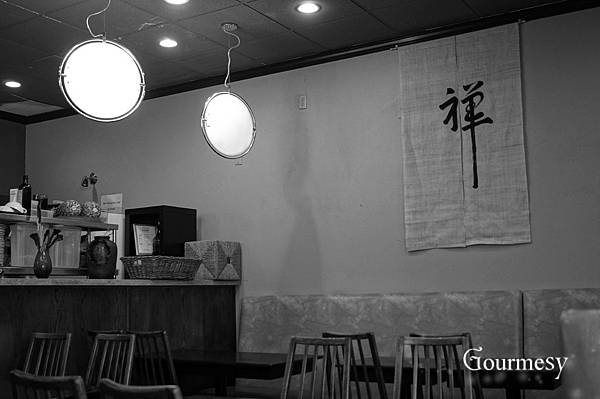 4 Stones Vegetarian surprises me a bit because at first I thought their dishes would be bland (I'm sorry><).
In fact, their dishes are very rich in flavor and we love them!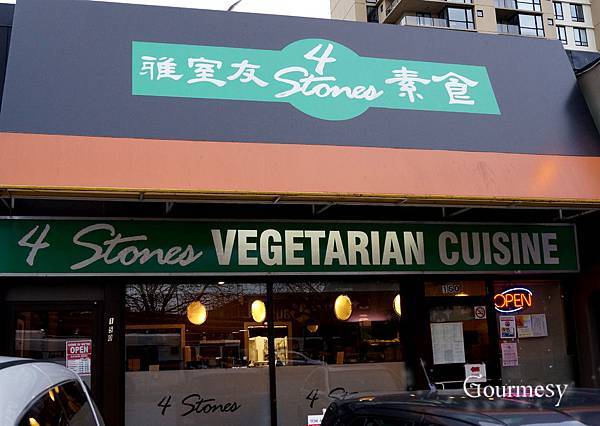 雅室友素食 4 Stones Vegetarian Cuisine
(604) 278-0852
http://www.4stonesvegetarian.com/
150-160 – 7771 Westminster Highway, Richmond, BC
Related posts: