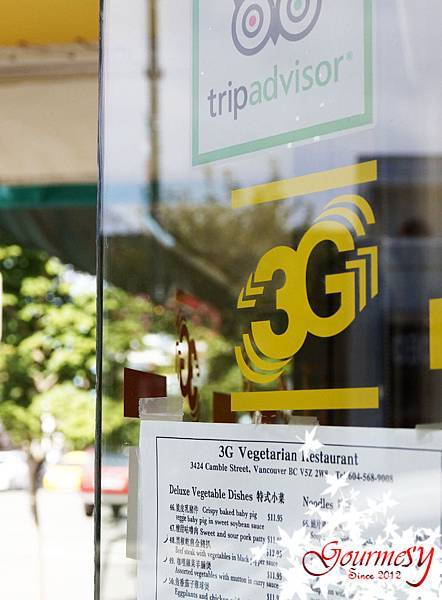 A vegetarian restaurant seldom attracts our attention or appetite. However, it looks like 3G has a very high reputation.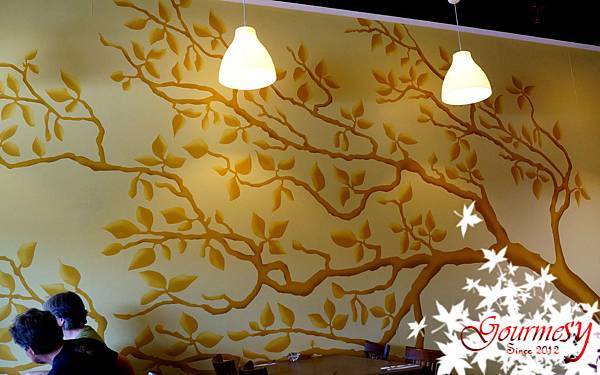 The furnishings of 3G is very simple but cosy.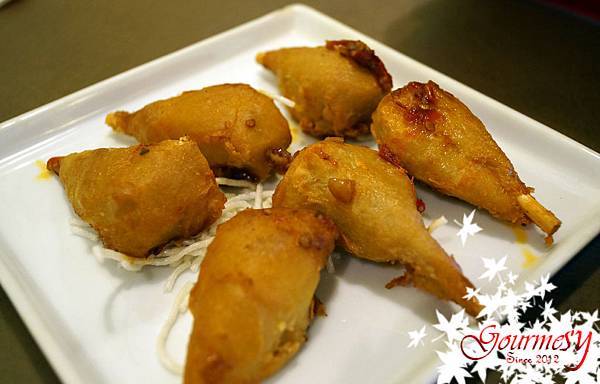 Vegetarian Chicken drumstick fried with pepper and salt
Good:)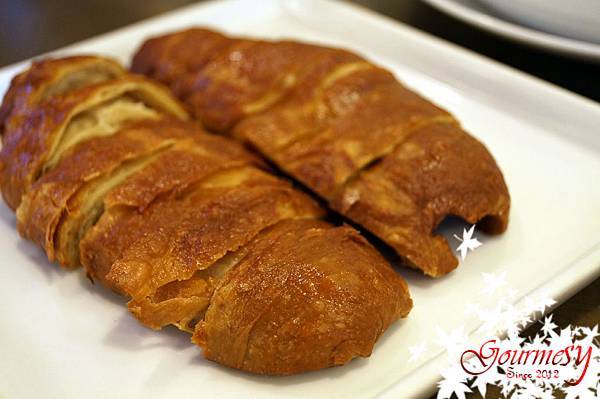 Crispy baked baby pig (soya) in soy sauce
This is not bad but nothing like real baked baby pig.
The vegetarian chicken legs are better.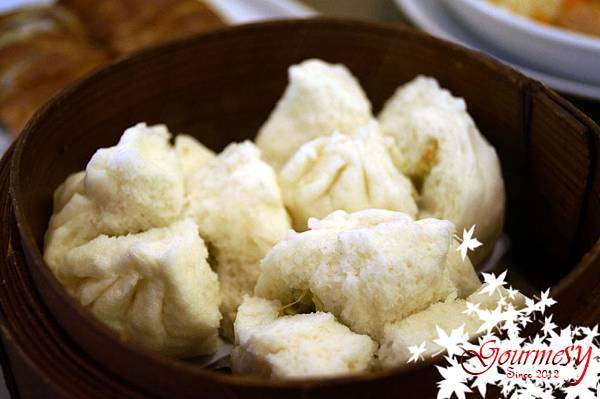 Veggie chick bun with Ginger
Average.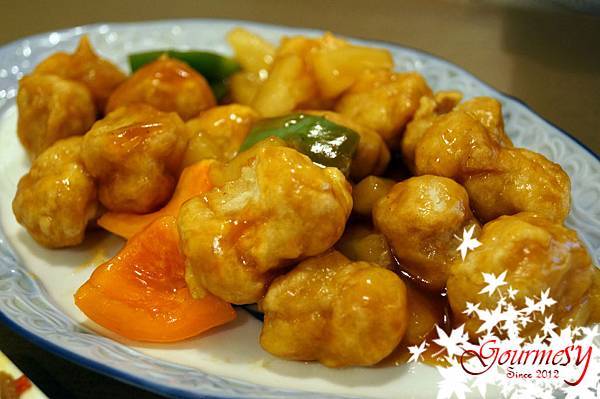 Sweet Sour Pork 
It looks real but the texture is different.
Not bad.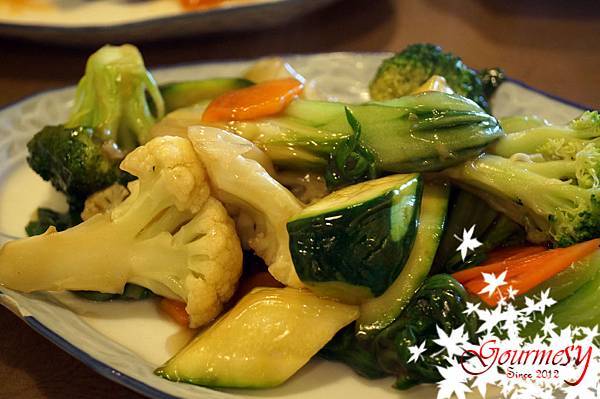 Mix Vegetable with Mushroom sauce
Fresh and nice.
Fried rice in Fukien (Fujian) Style
Love this! We order it every time we visit 3G.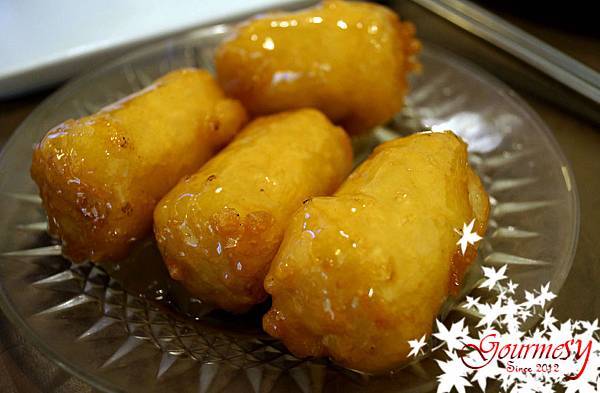 Crispy Coconut Milk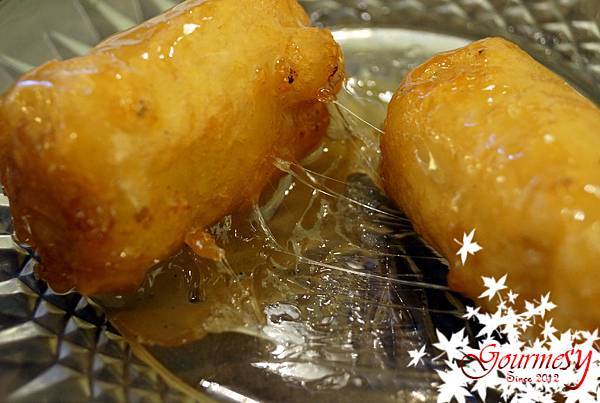 Very large. I believe the thingy at the bottom is malt sugar.
Nice but very sticky.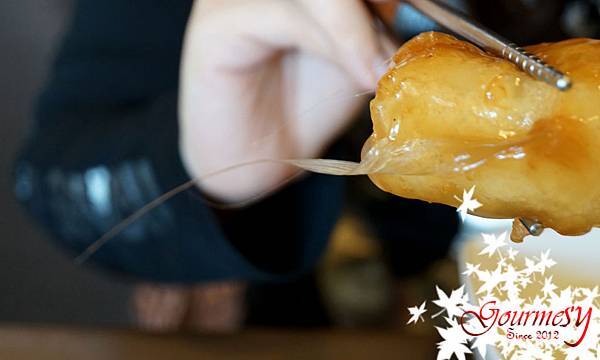 Interesting:)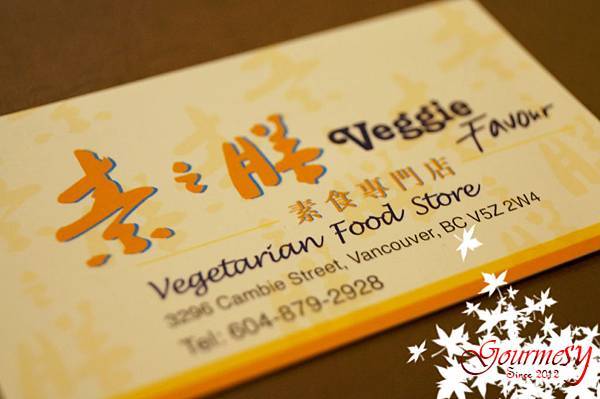 The back of their card is the information of a vegetarian food store, which is a block a way.
If you are interested, you can buy some ingredients and cook it home.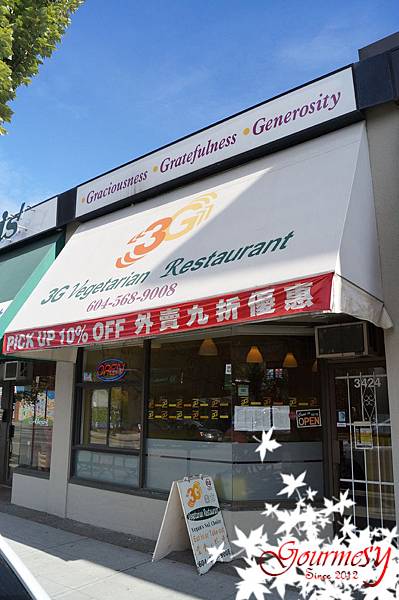 The taste is not amazingly good but we like it even though we are meat-lovers.
Definitely worth going back.
3G Vegetarian Restaurant
(604) 568-9008
3424 Cambie St Vancouver, BC
Related posts: