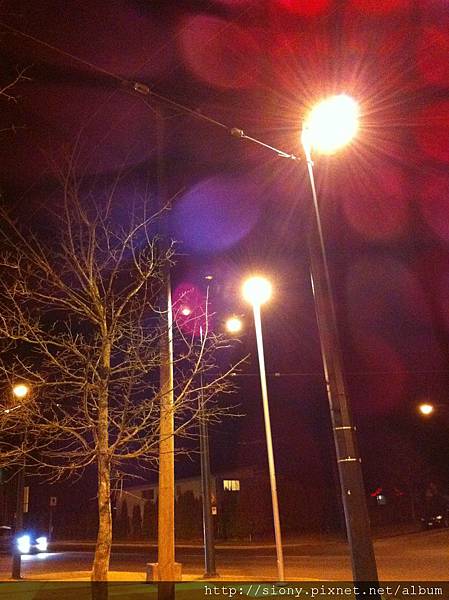 We are so moved!!!
We thought we could never tried Yoshoku-Ya again after it's closed.
After years, once we knew that it has actually moved to another place, we dived in immediately!
They have changed the name from Yoshoku-Ya to 29th Ave Cafe.
Menu hasn't changed much but the price is a bit higher than before.
I missed the old furnishing style which the new one didn't inherit:(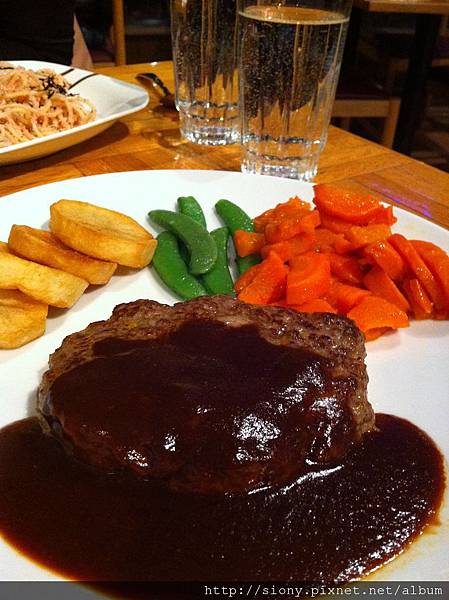 Hamburger Steak
Juicy and nice:)
Love their side dishes as always. Very soft and rich in flavor.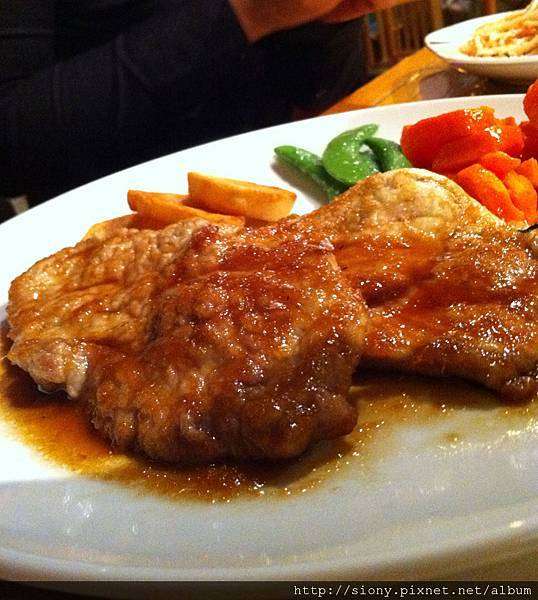 Teriyaki Chicken
Not bad.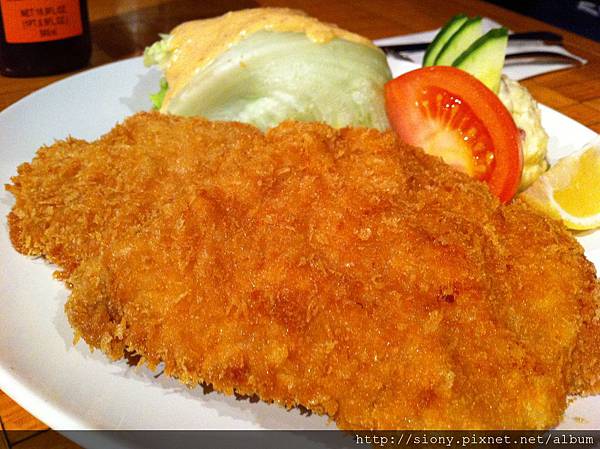 Deep Fried Pork Chop
Crunchy and fresh. Nice.
Ome Rice
My favourite.
I don't really like ketchup or tomato-flavor but this is my exception:D
Nice as always!!!!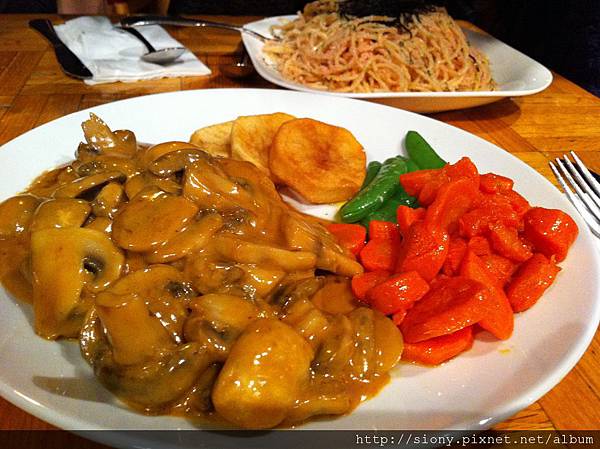 Mushroom Chicken
Y's favourit.
The chicken is tender and the mushroom sauce is just irresistable.
He licks the plate every time he finish this:D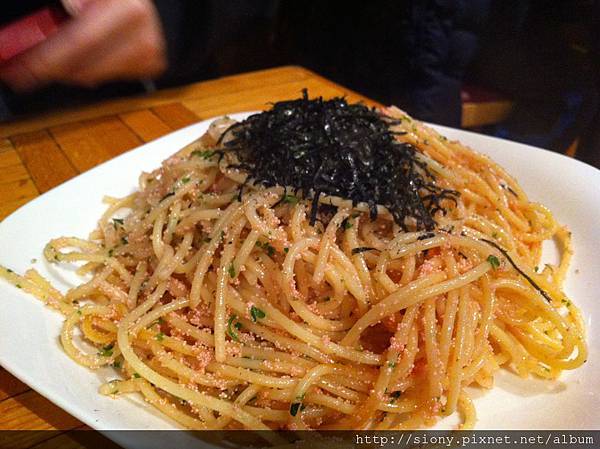 Mentaiko Spaghetti
Another favourite of mine.
Smells super delicious. The smell can always capture the whole table's attention.
Very rich but a bit too rich and heavy that I can seldom finish all of it.
Their food is good as always! Unfortunately, the furnishings have changed a lot…
4441 Boundary Road Vancouver, BC
Related posts: